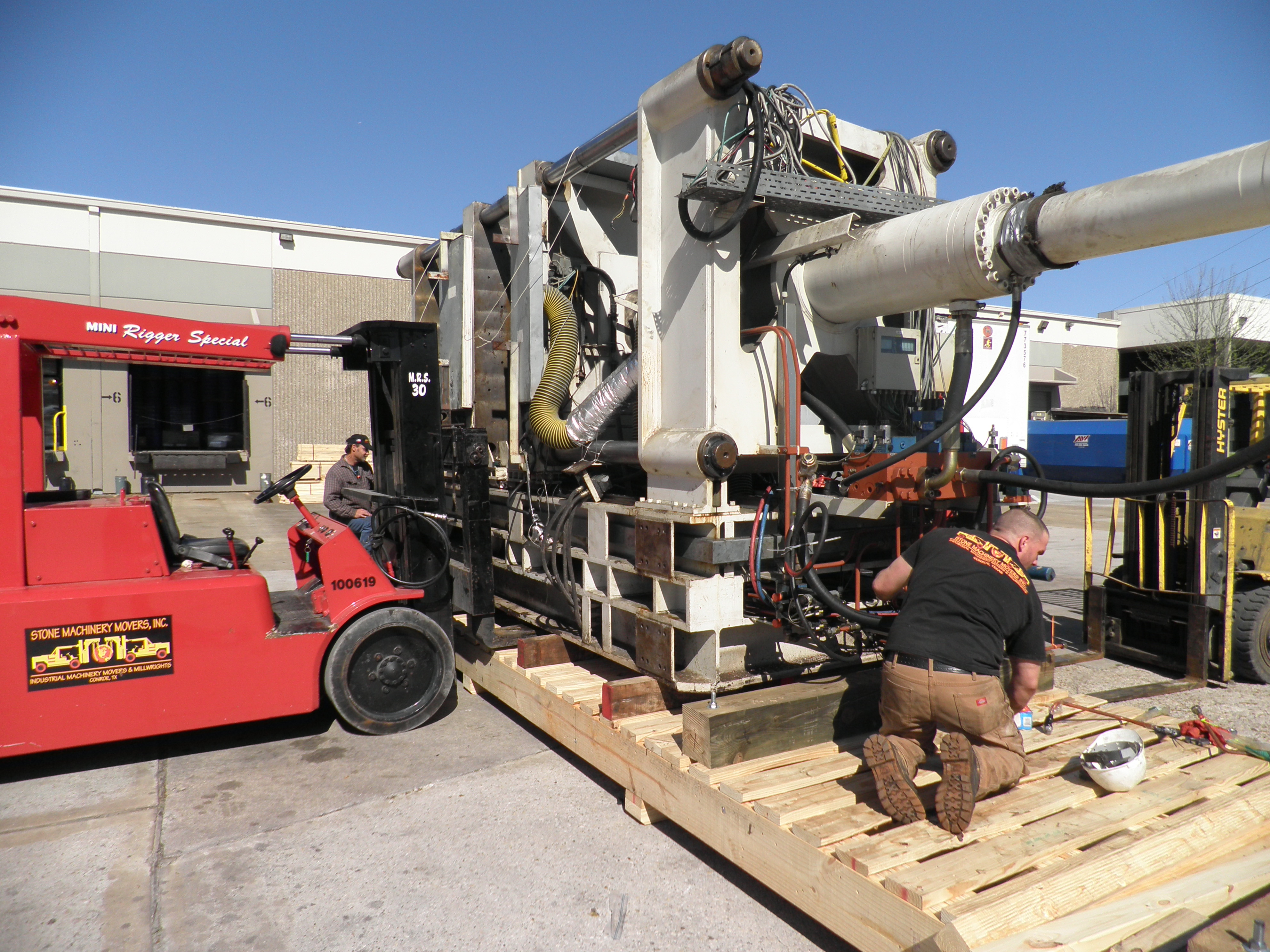 Stone Machinery Movers
Export Crating and Packaging is routinely handled by our experienced employees.
Need to relocate an industrial plant or have a big project coming up? We can assist you in making the best use of each and every cube. Our quality export packing allows for stacking and long duration storage. Our boxes and containers are designed and packed for efficiency to ensure as much cube space as possible forshipments.
Our warehouse has ample room to handle your Export preparation requirements and all your crating and packaging needs.