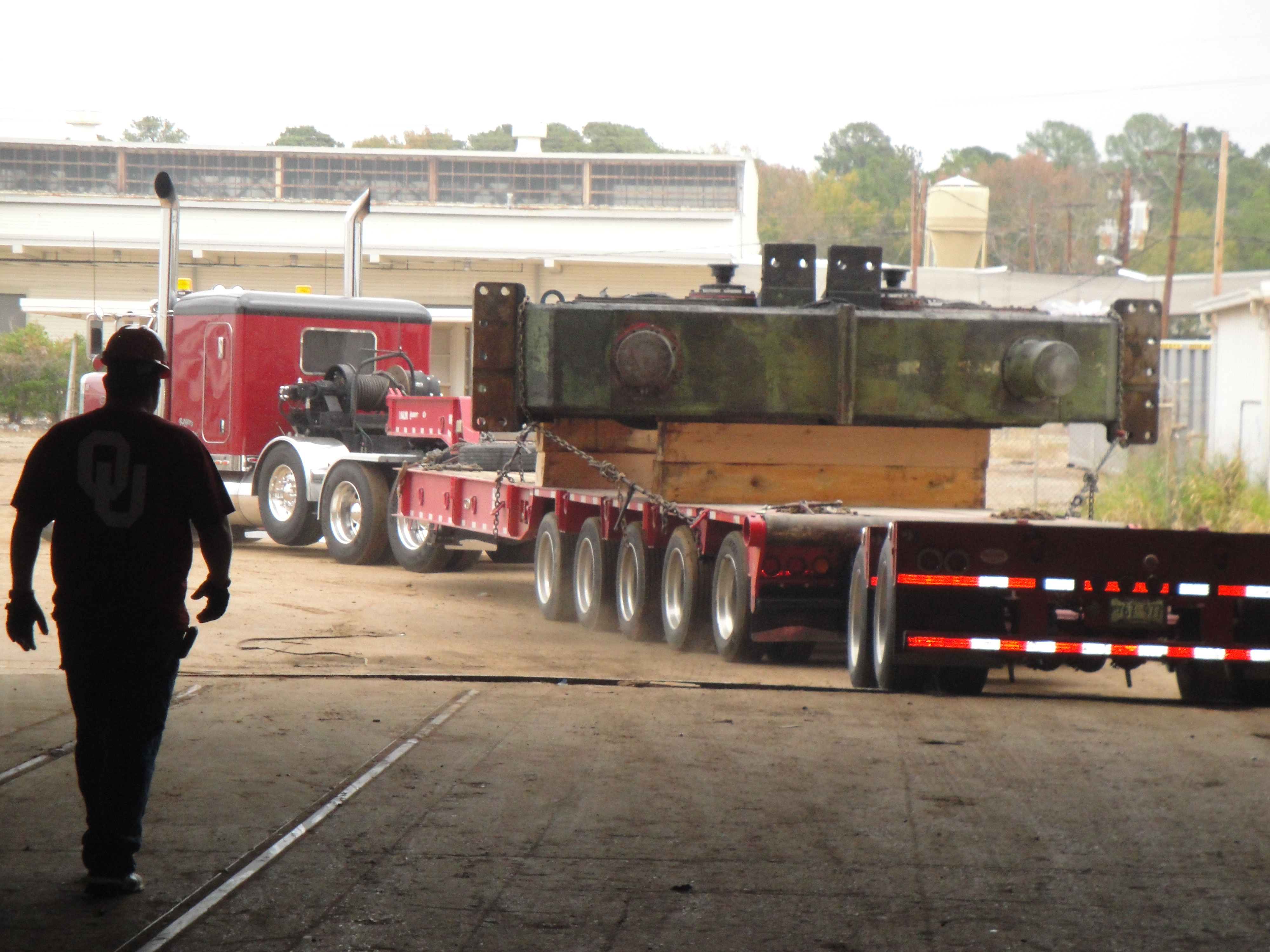 Transportation & Heavy Haul
We move heavy haul shipments all across the USA, Canada and Mexico. We offer a variety of truckload and logistical solutions to meet our valuable customer's needs. From dedicated lanes to high volumes with Fortune 500 companies, to one load per week with much smaller businesses, we deliver reliable on-time results every day.
When you choose Stone Machinery Movers for your transportation or heavy haul needs, you choose expertise, engineering knowledge, and manufacturing capabilities all from one provider. We can provide experienced heavy haul trucking service for a wide variety of needs – from multiple axle superloads to your smallest LTL.
Serving the United States, Canada and Mexico, we utilize a diverse array of heavy haul equipment including double drops, rgns (removable goosenecks), extendables and other specialized trailers. So, if you're searching for a heavy haul trucking company, Stone Machinery Movers has the heavy haul expertise to get your goods to their final destination securely and on-time.