Energy Management Corporation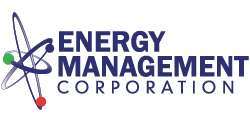 I wanted to write to thank you for the excellent job your company did for us associated with the Dresser equipment we purchased in February. With the large number of equipment we purchased and the short time frame for the removal I had concerns. Your planning, attention to detail and scheduling transportation, the project was a success.
We look forward to engaging your company again for future projects requiring rigging and Large equipment moves.
Steve Rossitier
CEO, Energy Management Corporation